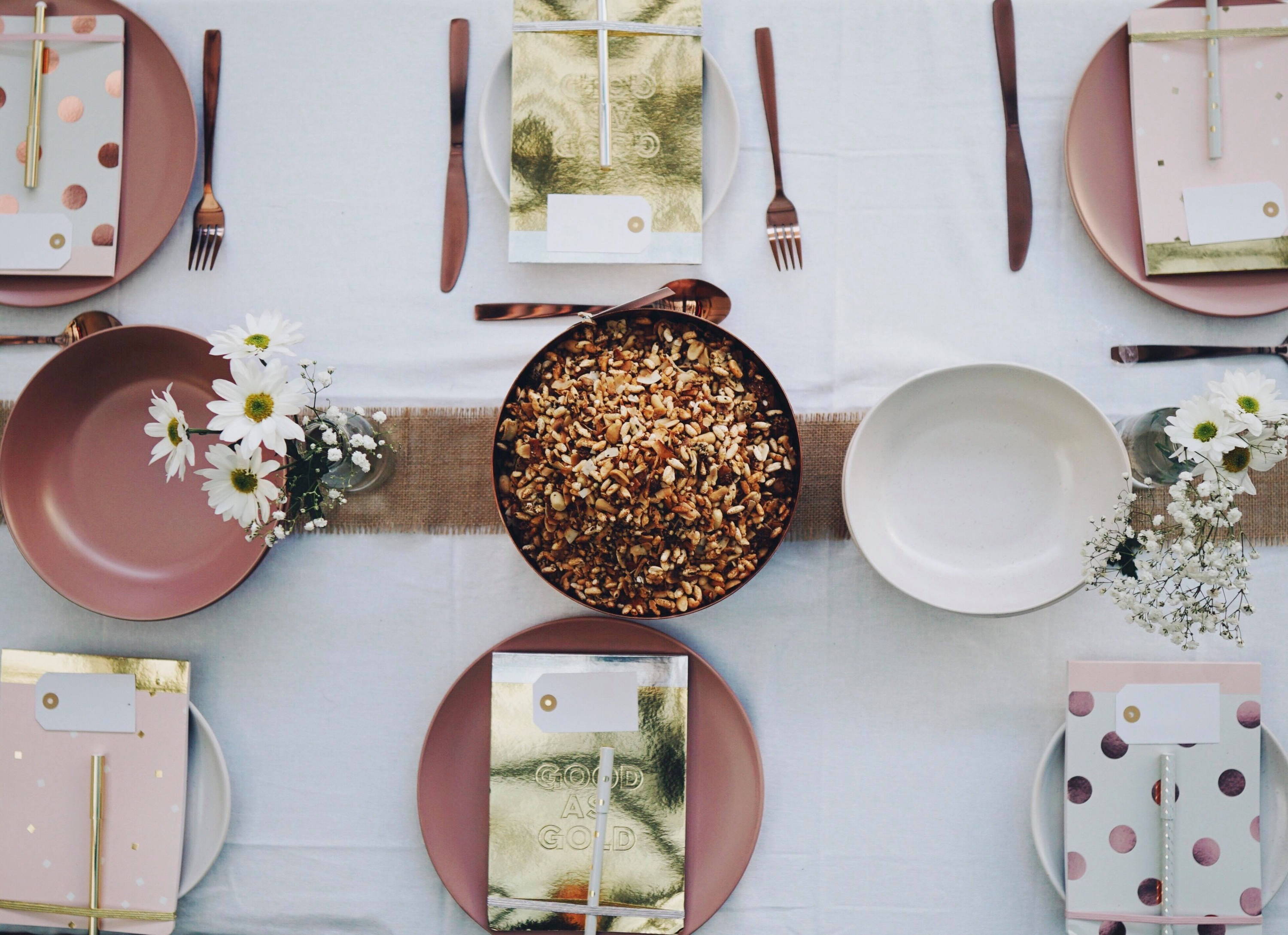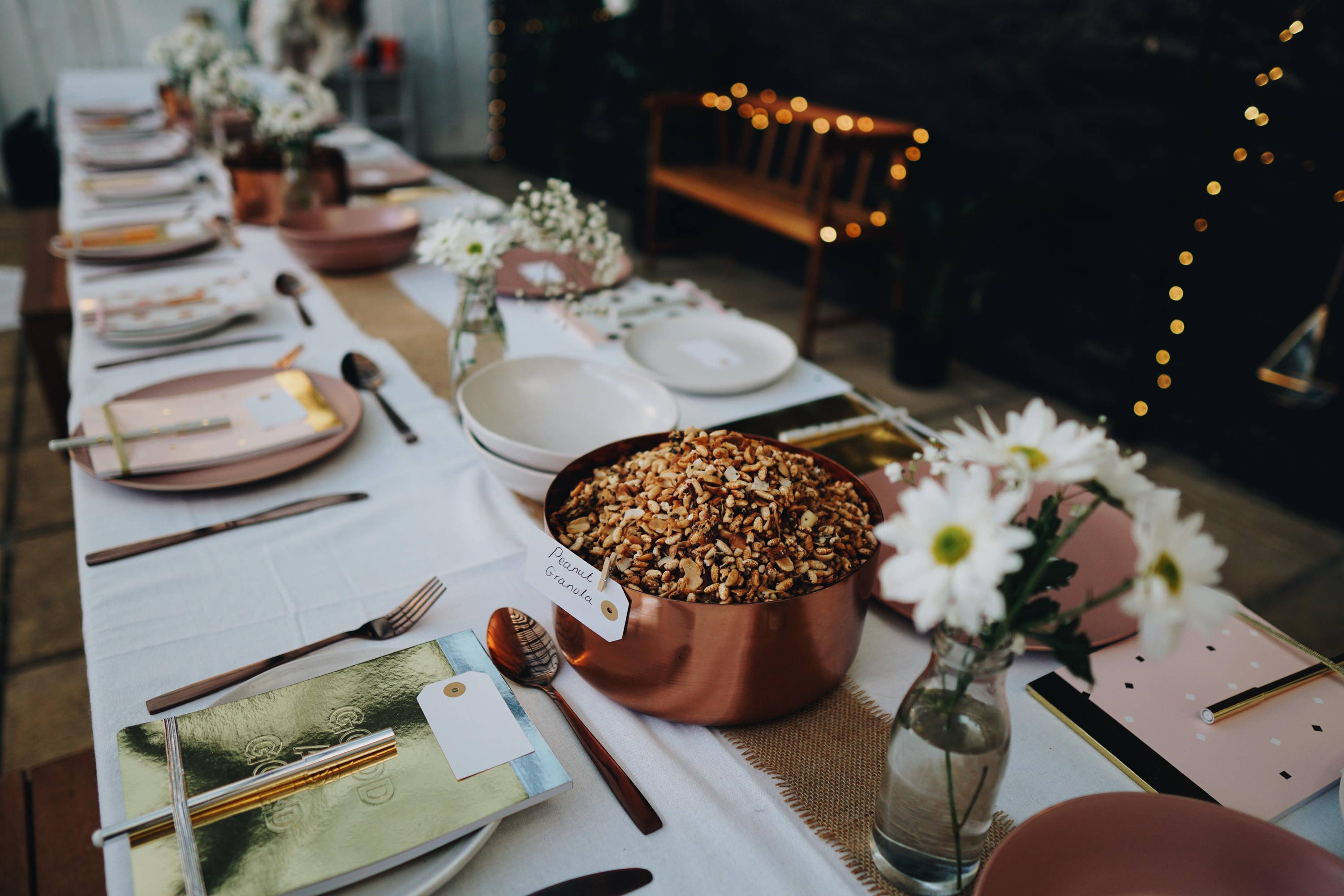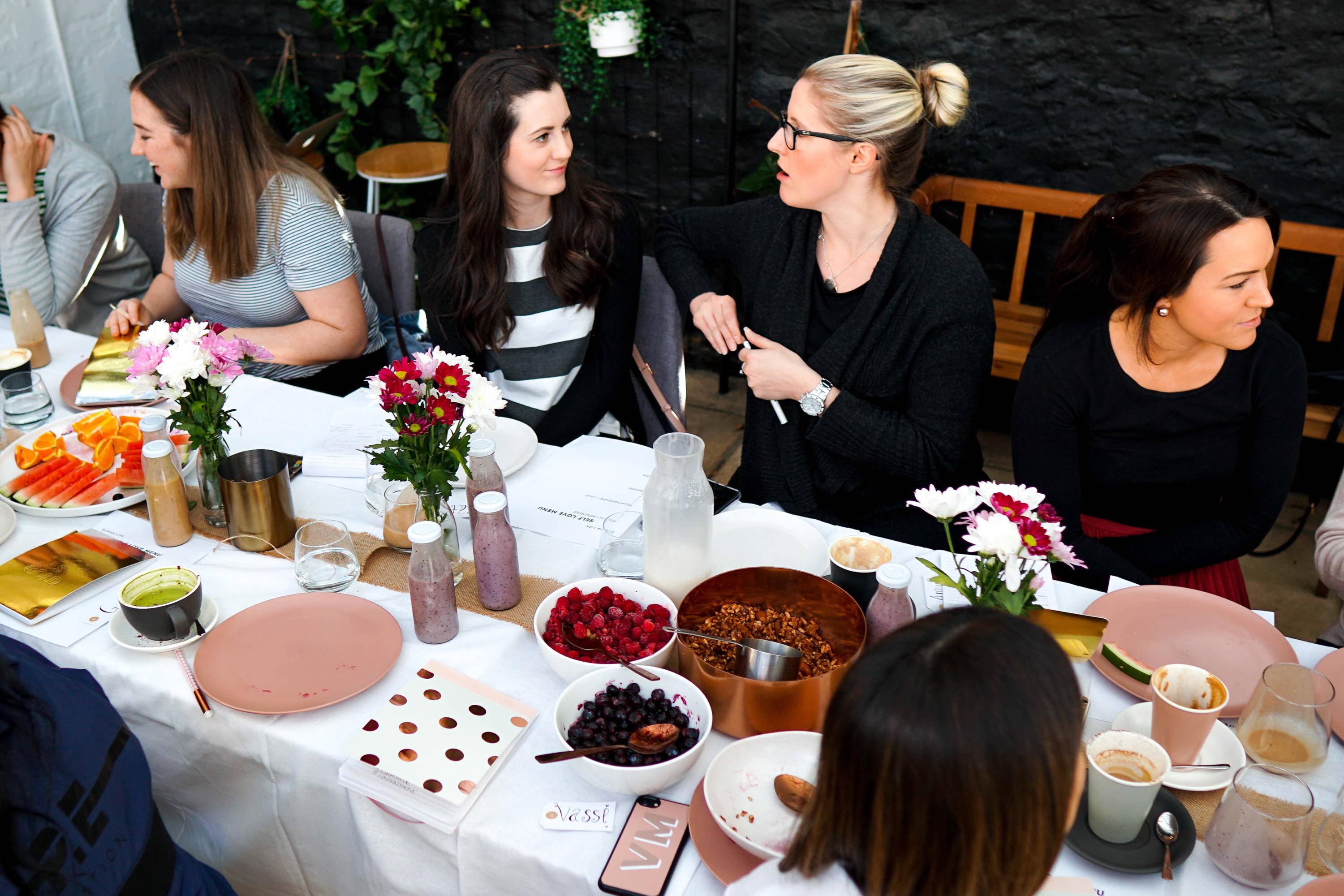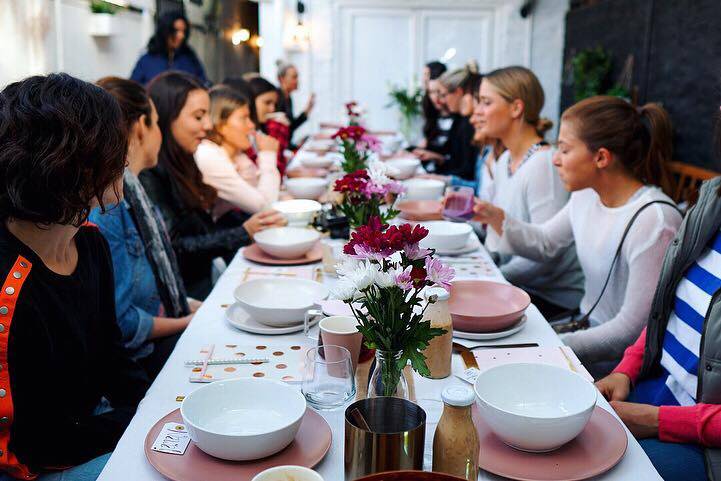 LIVE THE SUKHA LIFE
Sukha means 'joy, happiness, pleasure and ease' in sanscript.
We give you all the tools to live a healthy life through nourishing your body.
We understand that food is one component, your mind and thoughts are the biggest
game changer in a healthy mindset and life.
We host monthly workshops so you can truly invest in some 'YOU' time.
You start living your best life when you truly appreciate and love all your elements.
Each person is their own version of beautiful, we help you dive deep and start to exploring
thoughts internal, conversations and goals you may not have accessed yet.

Topics range from; self love, goal planning, setting boundaries and relationships.
Sign up to our weekly newsletter to stay up to date and be the first to book into our next one.
LOVE | NOURISH | WHOLE