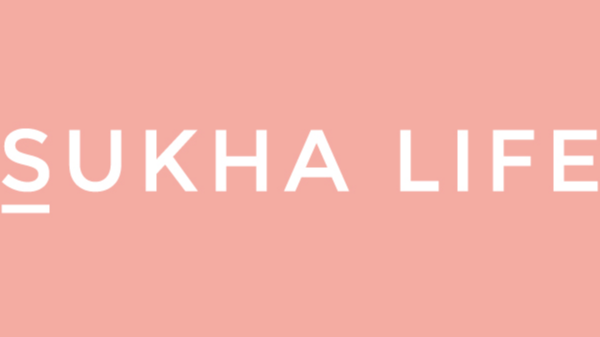 PLANT BASED | GLUTEN FREE | RSF | MADE W/ LOVE
We use South Australian Ingredients sourced from local suppliers.
Our nut butters and all ingredients are preservative and refined sugar free.
---
We use Nutritionists and Nutrition + Dietetic Students to design and hand make each meal.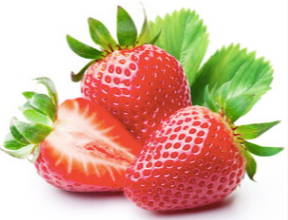 All items used are carefully sourced and we would never feed our beautiful Sukha Tribe something we wouldn't eat.
---
All of our meals are 100% fresh, never frozen. Which is why we have two delivery days. Fresh food is the key to optimal health.
The meals at Sukha are something else! You don't even realize you're eating vegan food. It's so yummy and I've never felt better, inside and out!
Sign Up For Our Newsletter
Stay up to date with our new products that are regularly released.
Detox Programs | New Products | Workshops